Dog Training
Please feel free to contact us if you have questions about which service would best suit you and your dog, or to make a booking.
Sarah Hickmott BSc (Hons), APDT00930 can be contacted on:
07969 997 272
Professional dog training covering Surrey, Middlesex and parts of Berkshire.  Training classes in Egham and Englefield Green, Surrey.  Behaviour consultations in Surrey and all surrounding areas.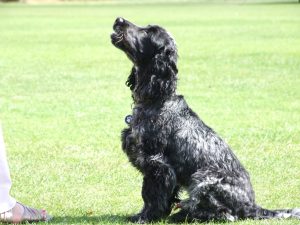 Shop (not for training or walking enquiries)
You can send us a message using the form below.  We will aim to respond to your message within one working day.
The fields marked with * are mandatory
Dog Walking and Pet Care
Pet Necessities Dog Walking and Pet Care can be contacted on:
07837 967 139
dogwalking@petnecessities.co.uk
Dog walking and pet care in Egham, Surrey and surrounding areas.